All music demos are protected by copyrights. Copying or using without authors knowlege is strictly prohibited.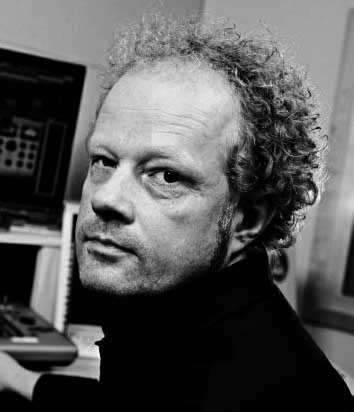 Jarek
Composer and sound engineer with huge experience and great variety of his work. He is able to create music and sound even for user manual.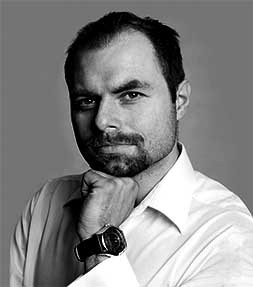 Grzegorz
Grzegorze writes music mainly for films. As he says, music is his passion, which fulfills his life. His music is full of expression and emotions.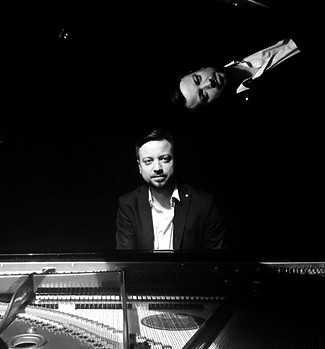 Mateusz
He graduated composers study in prof. Marcin Błażewicz class in Music Academy of Frederic Chopin in Warsaw in 2001. During International Festival of Film and Music "Transatlantic" in Poznań, he won first prize in immediate film composition and improvisation contest 2014, receiving the title of Transatlantic Instant Composer 2014. As an composer and pianist he cooperates with Warsaw theaters such as: Ateneum, Polski, Polonia, Capitol, Collegium Nobilium and Baj. From 2011 he cooperates with Theater Academy of Aleksander Zelewerowicz in Warsaw as an lecturer on Acting Faculty. With group of graduates of Theater Academy he co-creates Macież cabaret, with whom he won Grand Prix on XXV Cabaret Review PaKa in Cracow.
Composers contests prizes:
2003: III prize – IV Nationwide Composers Contest of Students Music Forum in Warsaw.
2005: Distinction – 99 Silesian Composers Tribune in Katowice.
2006: II Prize – Nationwide Composers Contest for canto to T. Różewicz words in Gliwice.
2006: I Prize – II Nationwide Composers Contest for Choral Passion Canto in Bydgoszcz.
2014: 1st Prize – Transatlantyk Instant Composition Contest 2014
Source: Wikipedia
If you like music any of our composers, contact us using below form.
[contact-form-7 id="2376″ title="Contact Page"]