Anna
Bright, warm and delicate voice. You can hear it in many commercial film and also tv and radio. Fabulous ad popular actress which you can also see in tv.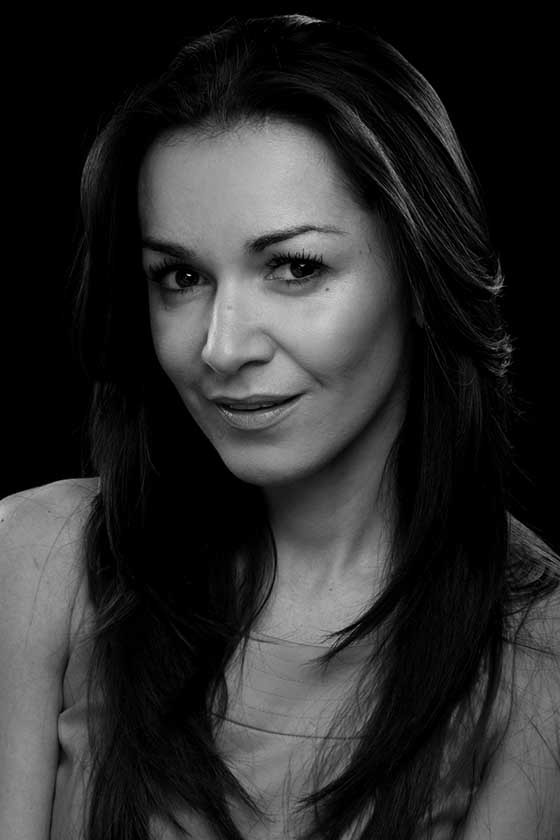 Karolina
Bright and girly voice. Karolina has huge experience as well in commercial and dubbing work. She has big voice flexibility and modulation possibilities.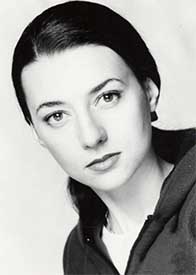 Kasia
Slightly lower but delicate and very feminine voice. Warm tone causes that Kasia's voice suits to intensive and subtle interpretations as well. Her big dubbing experience gives bigger possibilities for talent use.
Laura
Deep voice with huge potential for feisty interpretations. Laura is voice over talent, but also theater, tv, film and dubbing actress. She also records plenty of audiobooks.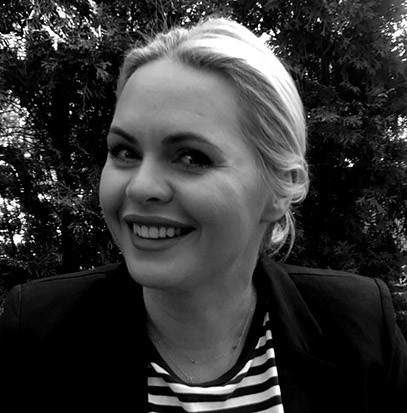 Magdalena
Very nice and full of smile voice tone. Feminine but also feisty. Huge acting talent gives her great interpretation possibilities. You can not only hear Magdalena but also see her in tv and film productions. Excellent theater actress.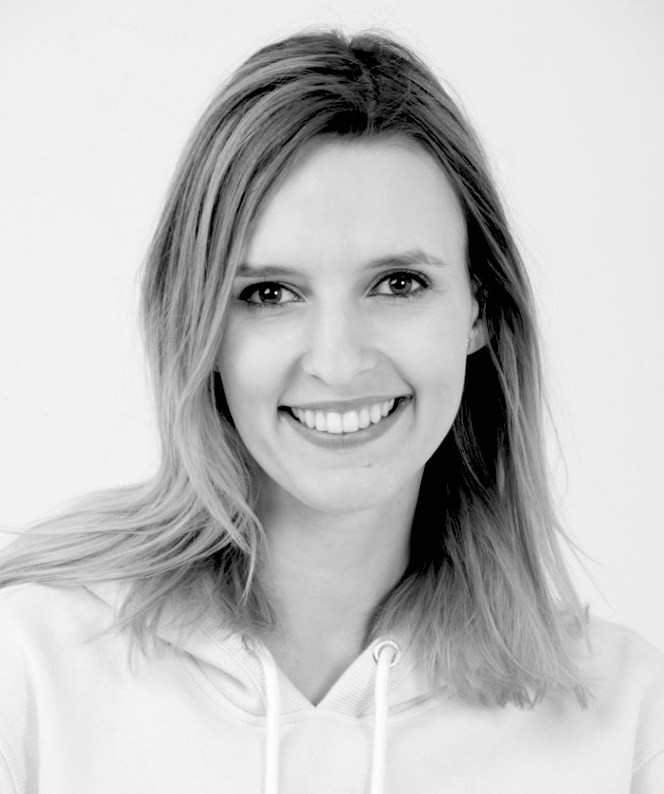 Ula
Young, cheerful and elastic voice. Ula has big expierence doing commercials and abilities to change her voice and interpretation for needed result.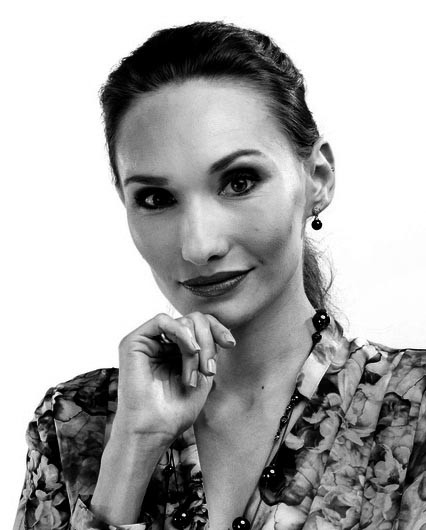 Monika
Very bright and dynamic voice with small hoarsness. Monika is professional actress and voiceover talent.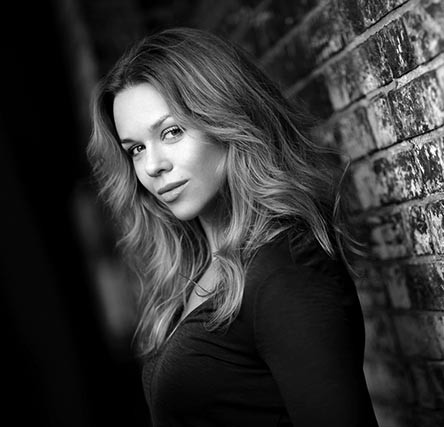 Izabela
Characteristic, warm, feminine voice with youth claw. Isabela is professional actress, singer and voice over with huge expierience (also in dubbing). One of the greatest acomplishments in her career is cooperatione with legendary Abbey Road Studio. Since 2015 she cooperates as a singer with Institute For Vocal Addvancement (USA).
If you like any of our voices please contact us using below form.
[contact-form-7 id="2376″ title="Contact Page"]